Summer is almost over for us and in one week my girls will start school!
What we have been up to
I did a little photo shoot one afternoon while the girls were playing outside.










They had lots of fun hanging out with friends and cousins
What I'm Reading
I only have a couple chapters left before I finish Simply Tuesday. You can You can pre-order the book
here
on Amazon.
What I'm Listening to
I fell in love with the song Satisfy from Macy @ Hope Fellowship. You can check it out of Itunes
here.
Best of the web
All brokenness is but a chance to be healed by Jesus.-Jennifer Dukes Lee
All brokenness is but a chance to cup the broken pieces in our hands, and lift them to a God who sees and whispers, "yes."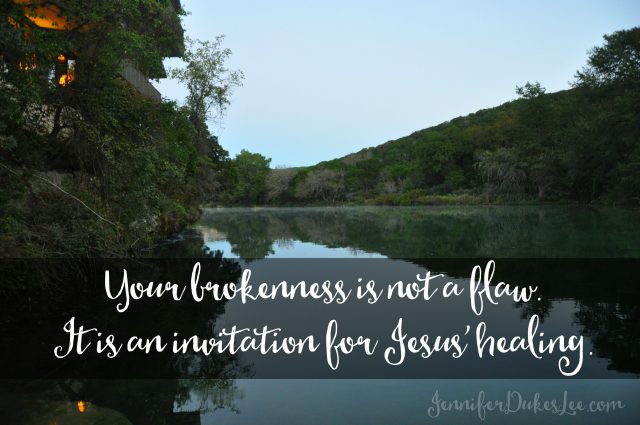 On the blog
Stepping out in faith and into the beautiful deep I share my experience from the Declare Conference.
My 10 favorite things right now . A few of my favorite things
The Call to Serve "Each one should use whatever gift he has received to serve others, faithfully administering God's grace in its various forms." 1 Peter 4:10
I'm linking up with
Leigh Kraemer
to share what I've been into lately.
The post
What I'm into (July 2015 edition).
appeared first on
Grace.Faith.Compassion.